Airline Sale Alert!
There's nothing a New Yorker wants more than a tropical escape (or any escape) in the frigid months of January and February! If you're itching to escape the cold today like we are, you're in luck! We like to check ticket prices on Tuesdays, as that's when we often find the best deals. Today was extra amazing, and we came across more than a small handful of amazing flight sales!
Check out the flight sales we found today, and book yourself that warm getaway STAT!
1. Emirates // 2 day sale (NYC to MILAN for <$500, and lots more!)
Ok.. had to start with Emirates because... well.... GOAT. We love Emirates and would fly with them exclusively if we could. But, well, we normally can't. For long-haul international flights Emirates sets the bar. Great food, beautiful planes, impeccable service, incredible entertainment and movie selection, large screens, a massive fleet of A380s and 777s, the list goes on. We flew Emirates to Italy in October, and I emailed ahead to say it was Tara's Birthday- even though we were flying the cheapest economy seats, they brought her an *entire* cake, 2 glasses of champagne, took polaroids of us and gave them to us in a frame, and even gave her a few roses. Are you kidding me?! So their sale only lasts through tomorrow. Don't wait- click HERE to check this sale out!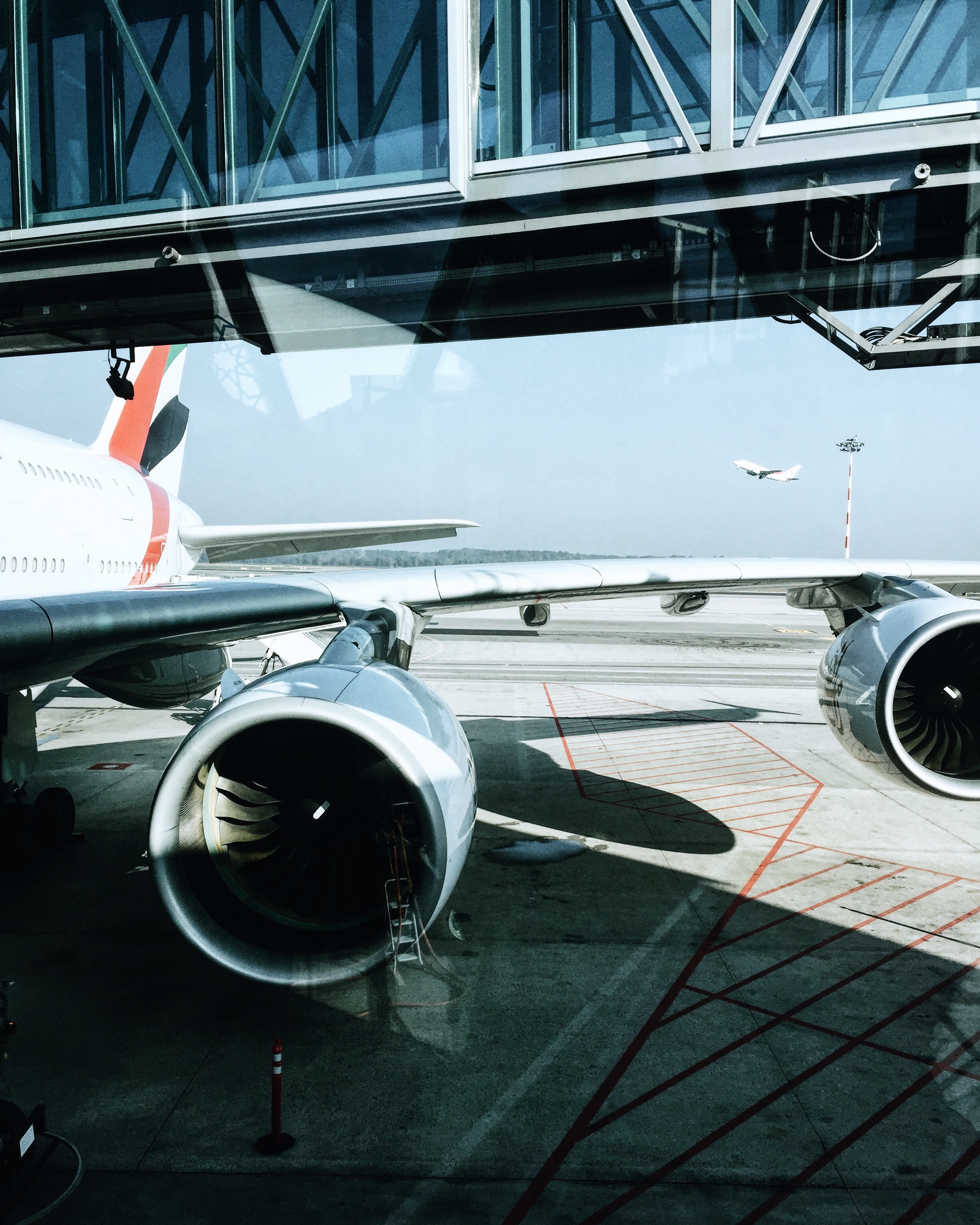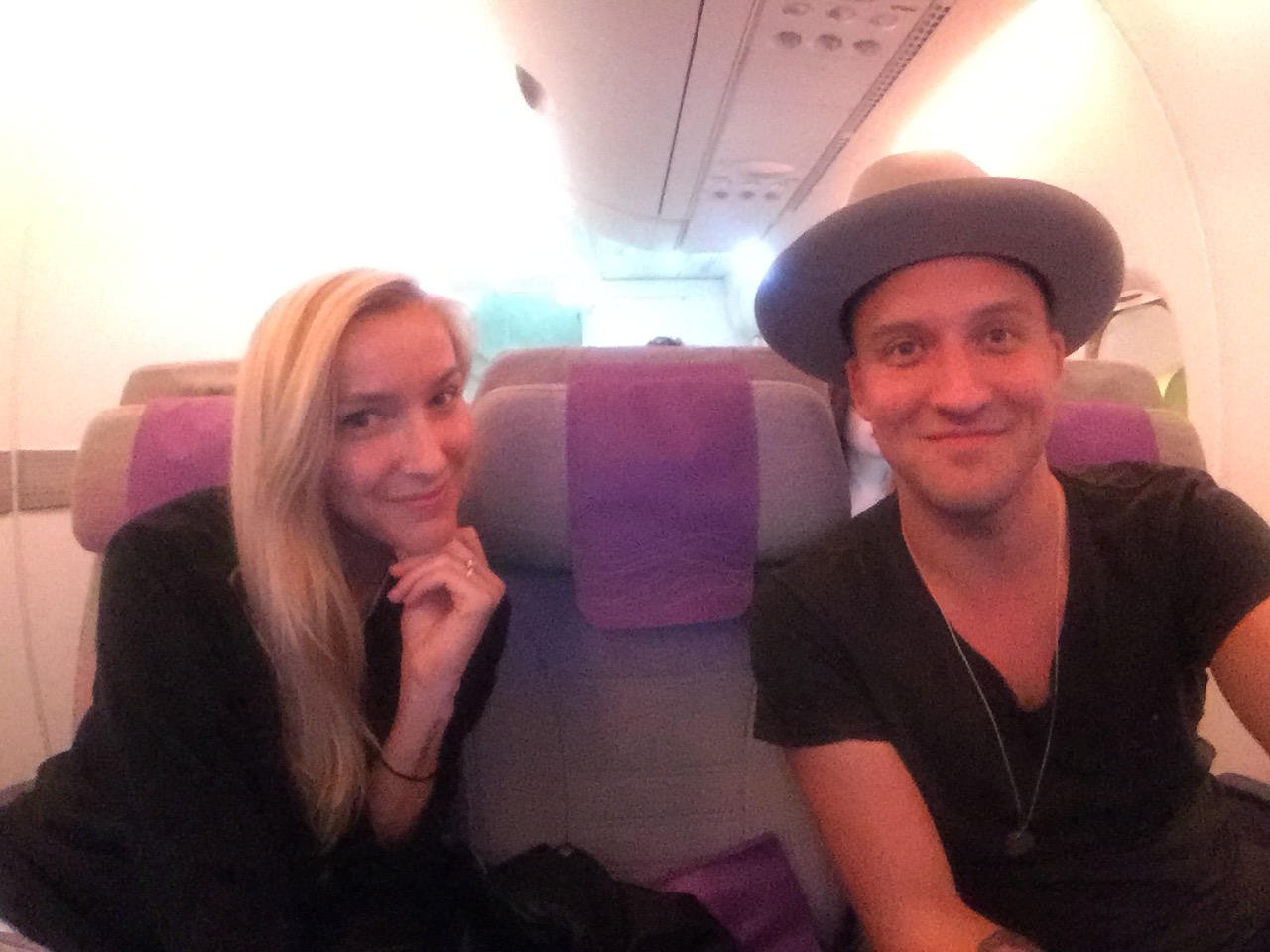 2. JetBlue // National + International 2-day sale on flights AND Vacations!
JetBlue FTW! for 2 days you can book incredibly cheap flights- and even better- vacation packages! We found a 4 day/3 night flight+hotel deal from NYC to Ponce, Puerto Rico for $435, a similar deal to San Juan for $525, Orlando for $449... but hurry before it sells out!! Click HERE to check it out!!
Another stellar int'l airline with amazing deals this week to Southeast Asia (and elsewhere!). Like Emirates, they have flights from all of their major US hubs. RT from NYC to Riyadh, Saudi Arabia is only $520. Philly to Kuala Lumpur, Indonesia is just $455 RT. We found LA to Jakarta for $500 RT, as well as DFW to Bangkok for $480! It looks like their sale is slated to last for another 6 days, but book quick before they sell out! Click HERE to see Qatar Airways' deals!
Traveling with friends or family? The ticket prices in this deal do down for 2 tickets booked, and even more for 3 tickets booked! It pays to book with others!
4. Cathay Pacific - Book by January 23rd, 2017
Another heavy hitter in the high-end international class of airlines, Cathay Pacific has a handful of flights from NYC (and other US cities) for a less than $700! fly from JFK to Bangkok for $683 (then try Bangkok airways for cheap flights to Koh Samui, Phuket, Krabi?!), Siem Reap, Cambodia (stunning SE asian beaches) for $686, Hanoi, Vietnam (easy to get to a number of nearby beach towns) for $687 and more!! Click HERE to check it out!
HONORABLE MENTION
Here's a few more airlines with sales worth checking out!
1. Wow Airlines - Budget flights to Europe for less than $200 One-way
2. Norwegian Air - NYC to Europe for less than $500 RT
3. Southwest - A ton of domestic flights on sale through January 26th!
These sales go quickly, so book away!! Be sure to comment here and let us know what amazing sales you book!
Here's to the Adventure!
-League Travels
**all prices and dates subject to change